Evolving how we perceive health and wellness to empower the healer within us all.
| MEDICAL INTUITION |
Working with the body's natural energetic frequencies to understand the information that has been imprinted within.
Our life story has been written within our bodies; each cell containing their own chapter.
When we attune to our body and soul we are able to see the story thats been stored within us and with this information can begin to heal the parts that no longer serve our highest selves.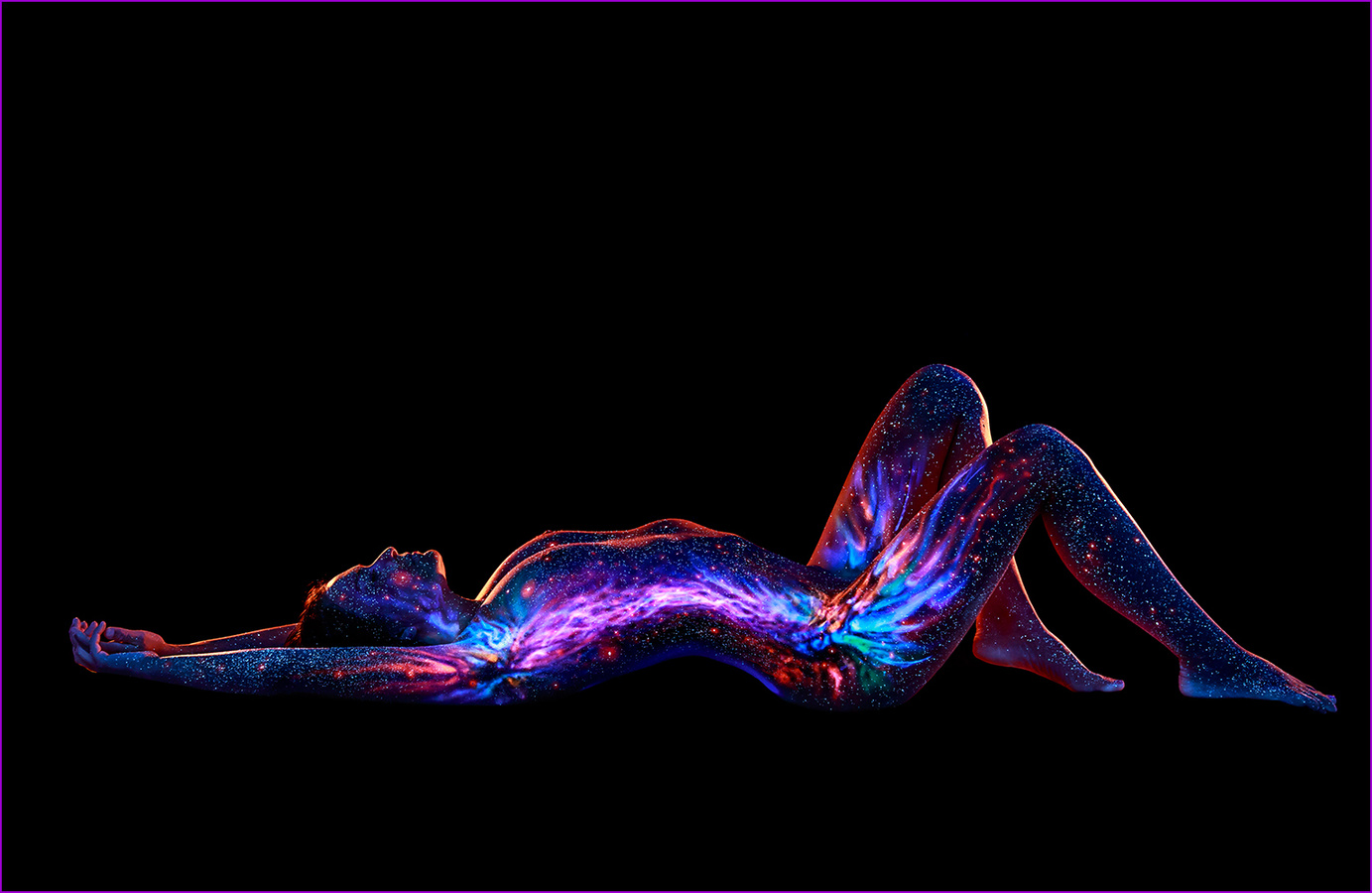 As energy is not bound to the restrictions of time and distance, all services are provided online via written assessments or video conference calling.
I ask that my clients do not provide me with any information aside from their name and birthdate - this allows my intuition to flow freely without the logical mind interfering with the messages or guidance that is being received.
With this information clients are able to understand the experiences, behaviours and perceptions in their lives that have created an imbalance in the flow of energy and receive insight and guidance to aid in overcoming them.
Through this process we create an environment that promotes healing in all aspects and provide the tools needed to maintain balance moving forward.
Inter-connectivity Scan - $60
A brief overview of the current state of being. This will address your level of inter-connectivity which is the balance between mind, body and soul and a description of how this information can be used to begin generating healthy practices to optimize flow within your body.
Full Medical Intuitive Assessment - $195
An in-depth look at the physical, emotional and energetic body. A written evaluation will be delivered online outlining the level of inter-connectivity (body, mind, soul), where areas of energetic disruption reside within the body and the experience or emotion that may be linked to it.
Online Mentorship - $120/hr.
Providing one on one mentorship to aid in changing perceptions, behaviours and patterns that may be hindering growth and empowering clients to take action towards their most authentic and highest self.
| Linds |
Professional Medical Intuitive
& Medical Intuitive Mentor
ABOUT LINDSAY
"Our bodies are self-regulating systems; when we tap into our innate wisdom and provide a conducive environment, our ability to self-heal is increased exponentially."
Lindsay's goal is to bring clients to a level of awareness that allows them to create this environment in their own lives; providing them the tools they need to evolve and regulate in the future.
Believing that the Mind, Body and Soul are all intrinsically connected, Lindsay works with her clients to strengthen this connection, understanding that optimal health stems from unity and balance among these three areas.